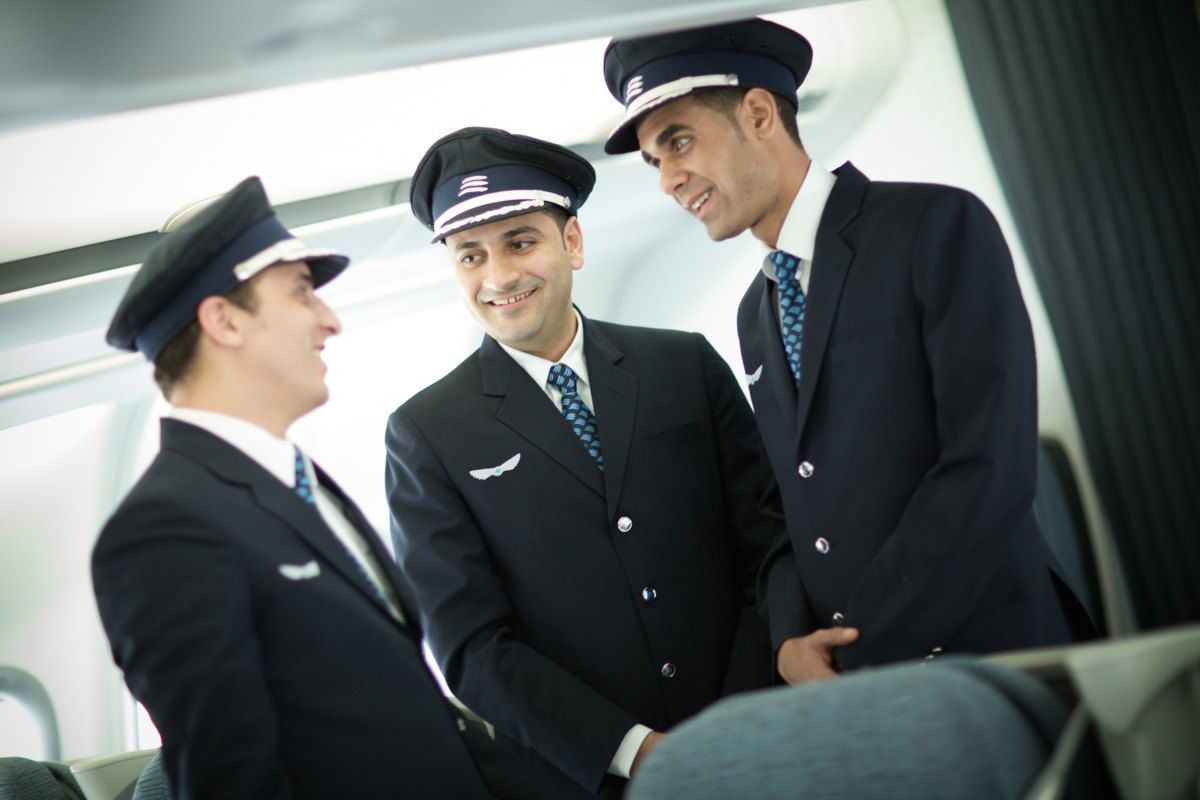 Afriqiyah Airways a state-owned company based in Tripoli – Libya and was established in April 2001 by Decree No. (101/2001), which set its objectives in carrying out air transport operations for passengers, mail, and goods inside and outside Libya, it has taken into account in its plans to establish an international connection and to give priority to air transport investment, between the African continent and the world.
Afriqiyah Airways has started services in December 2001. The company initially relied on Boeing 737-400 aircraft, and in 2003 the company's fleet became dependent on leased Airbus aircraft.
Afriqiyah Airways signed a Memorandum of Understanding for the purchase of six Airbus A320s and three Airbus A319s plus an option on five, as well as for three Airbus A330-200s, with an option for three during Paris Air show in 2006, The first A319 was delivered on September 8, 2008.